Agger happy at Anfield
Feature by Adam Bryant
Updated Wednesday, 20th June 2012
Daniel Agger is committed to Liverpool, and looking forward to playing under new manager Brendan Rodgers.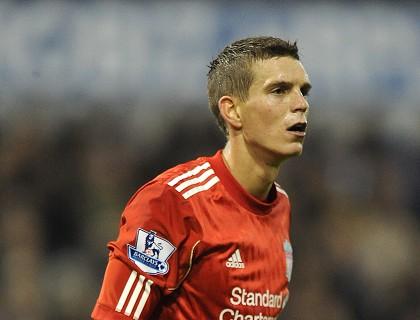 "It's no secret that I'm happy to be in Liverpool, otherwise, I would not have been there for six years," said the Danish defender.
"I have not discussed a new contract, but if they come with an offer I will surely sit down and talk with them.
"It's not something that is urgent, for I have contract until 2014, but if they ask I will listen.
"I am looking forward to meeting the new coach. I've seen what he has done at Swansea, and it has been impressive."
Interact with us