Any truth to the 'Carroll to Milan' rumours?
Feature by Kevin Smith
Updated Wednesday, 4th July 2012
No sooner did we hear that AC Milan want Andy Caroll than the Serie A club quickly dismiss suggestions of a transfer bid. What's happening?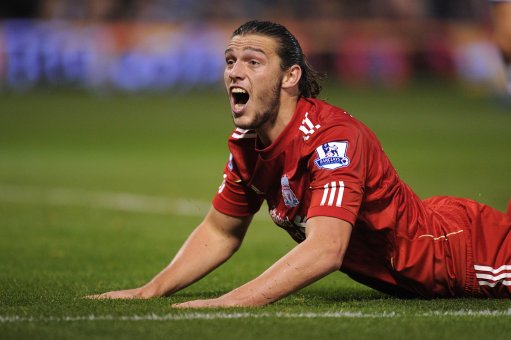 The news broke of a possible transfer when
Pier Silvio Berlusconi, son of club owner Silvio Berlusconi opened his mouth.
"As a future target, I'd like Andy Carroll," he said, according to Italian TV station Mediaset. "I must admit that for his body build, and after seeing his header in the Euros, I would like to have Carroll at Milan."
The British press then picked up on the quotes, but no sooner had the rumour mill started turning than the gossip was halted by AC Milan vice-president Adriano Galliani.
"Milan's transfer market is closed," he told La Gazzetta dello Sport.
As you were...
Share your views on our Liverpool FC Forum, Twitter and Facebook
Interact with us