Carroll bemoans bench duty
Feature by Kevin Smith
Updated Tuesday, 17th April 2012
Andy Carroll believes he needs to be starting matches if he is to score goals for Liverpool.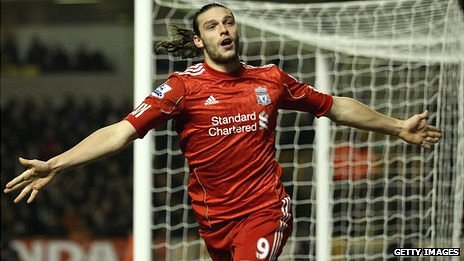 The £35m signing from Newcastle has received a lot of criticism for struggling to hit the back of the net this season, having only netted four times in the Premier League.
But Carroll has come off the bench in 14 of his 31 league appearances and feels he needs to be starting if he is to score more goals.
"I am confident in myself that, if I am playing games, I will score goals and put myself about," he said.
"I cannot really do that if I am on the bench and coming on in the last 10 minutes of games.
"What I want is to start games and put myself about like I know I can. When I haven't been playing, you get low on confidence."
Interact with us