Carroll talks about Liverpool departure
Feature by Kevin Smith
Updated Saturday, 6th October 2012
Andy Carroll believes he was good enough to stay at Liverpool rather than move to West Ham on loan, despite new manager Brendan Rodgers' insistence that he didn't fit with the new system.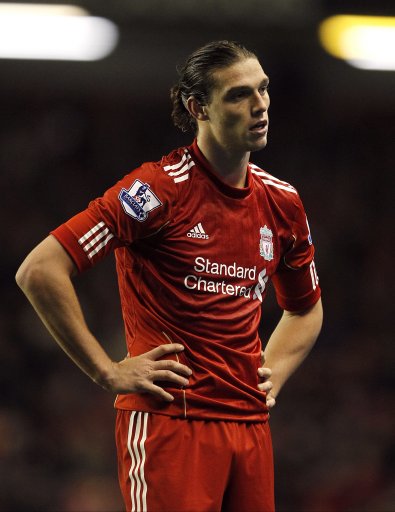 "I haven't got a fair chance, I don't think, at Liverpool, and I was really told that I should move on to a team where I'll play regular football," Carroll told ESPN.
"I want to play football all the time. Every time there's a game I want to be involved and obviously I didn't get a chance there - a new manager came in and he had what he wanted to do and I wasn't part of his plans and for me to play football this was a chance for me to do that, so that's why I made the move."
"Yeah of course I think I could fit into any system and I believe in what I can do, and obviously he's got his beliefs and he didn't think that, but for me it was better to move on instead of waiting for my chance, which he told me might not come, and obviously coming here I have a great chance to score goals which I haven't really had many of last season.
"I kept my head a lot and I could have lost it to be fair at Liverpool - but I got my chance when we went away to the Euros and I took it," Carroll added. "I don't have a point to prove, I think that's the wrong way to put it. I know what I can do, my ability; I know what I'm capable of and if other people don't believe it then that's fine really; I'll just get on with it.
"I know what I can do."
Interact with us