Gerrard - It was a clear goal
Feature by Kevin Smith
Updated Monday, 29th October 2012
Steven Gerrard criticised referee Andre Marriner for a poor offside decision that cost Liverpool three points at Everton on Sunday afternoon.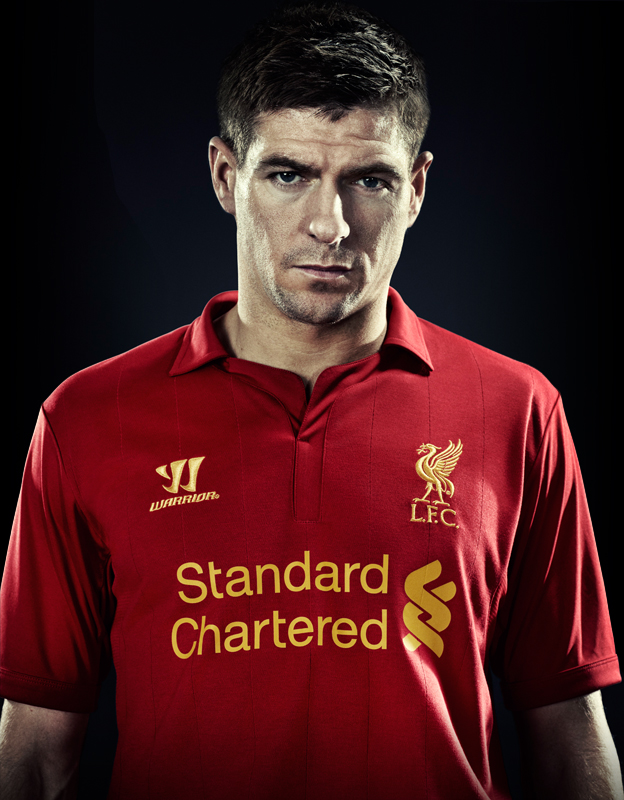 "I've seen it again and we can feel sorry ourselves because it was a clear goal," said the Liverpool skipper.
"We should be taking away the three points rather than just one. There is no offside and it's difficult for me to explain it. The only person who can explain it is the linesman.
"I asked him after the game if it was offside and he said 'I think so'. That's not good enough. If every decision in this league is based on 'we think so' then we're in trouble.
"The linesman got it badly wrong. The benefit of the doubt is supposed to go to the attacking player anyway.
"I feel sorry for our lads because I thought we were fantastic today and deserved to win.""And for their second goal, it's a clear throw-in to us. The linesman gives us the throw but the referee saw something different. He gave Everton the throw and their second goal came from that.
Share your views on our Liverpool FC Forum, Twitter, Facebook and Google+
Interact with us