Gerrard talks highs and lows
Feature by Kevin Smith
Updated Wednesday, 25th July 2012
Steven Gerrard has joined up with the Liverpool squad on their North American tour and believes that hard work is needed.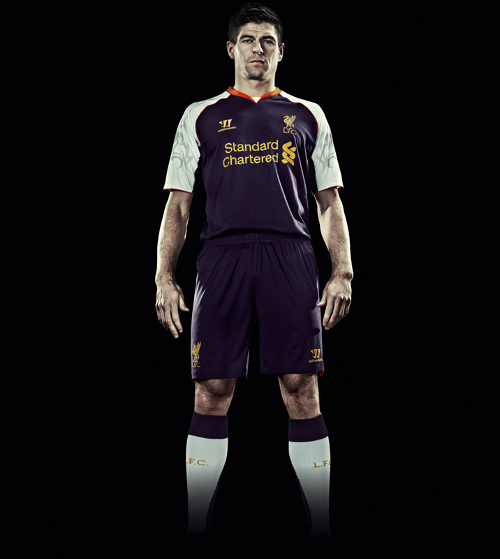 "There have been times in my career at Liverpool when it hasn't been great and hasn't been rosy," said the Liverpool skipper.
"I think the message is just to keep working hard and things turn around. That's what big clubs do and keep working hard.
"Sport's not just about highs, its about lows aswell and sometimes the lows help you to get back to the highs. Yoiu've just got to keep working hard."
Share your views on our Liverpool FC Forum, Twitter and Facebook
Interact with us