Liverpool chief comments on New Anfield
Feature by Kevin Smith
Updated Monday, 15th October 2012
Liverpool FC managing director Ian Ayre insists that the decision to stay at Anfield is the right one for the club.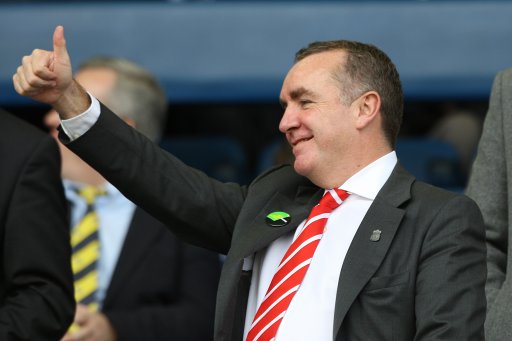 "It has taken everyone a long time to get here I know," he said after the announcement of a
new 60,000-capacity stadium at Anfield
. "But an awful lot of extremely hard work and effort has gone into getting this right not just for Liverpool Football Club – but for everyone involved.
"That is the most important thing – that we get this right for the future of the club, that we get it right for the residents and businesses who are our neighbours and that we get it right for our supporters.
"We do want to stay put at Anfield and embark on what is a very ambitious, but achievable, stadium development plan, one which significantly increases our capacity and match day revenues. And we do hope and expect that it will all happen."
Share your views on our Liverpool FC Forum, Twitter, Facebook and Google+
Interact with us