Moyes praises Carroll
Feature by Adam Bryant
Updated Tuesday, 5th June 2012
Yes, really.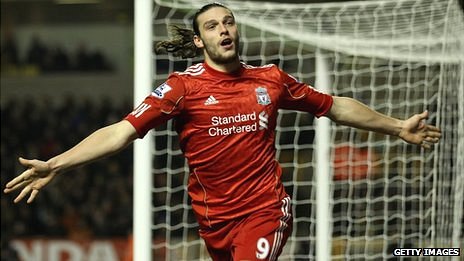 When asked about England's Euro 2012 ambitions the
Everton
boss highlighted the importance of Liverpool's big striker.
"Carroll scored four Premier League goals last season and might seem a throwback but some big strikers who don't fit the look of an international player have ended up being key men for their countries," he said.
"I've always thought Carroll has got it in him. He will be a worry to any team at set-plays and if, if England get the ball up and around the opposition box, in positions from where they can deliver crosses.
"Opponents who don't know Carroll will be more worried about him in the air and might not realise that if you give him room on his left he has a fantastic shot - it's a sledgehammer, that left foot."
Interact with us