No approach for Carroll
Feature by Adam Bryant
Updated Monday, 9th July 2012
Brendan Rodgers has denied that any approach has been made from AC Milan for Andy Carroll.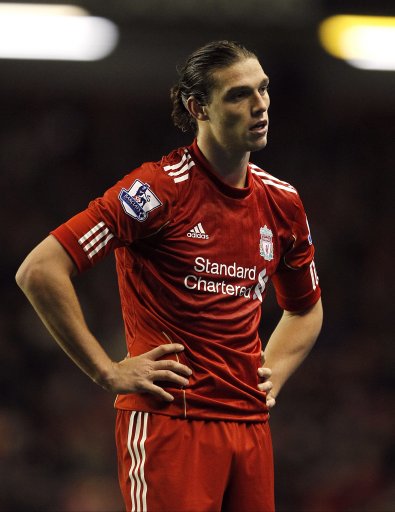 "He's a good player, Andy," said the Liverpool boss. "So he'll always be linked whether he's here or not.
"I've spoken to Andy on his holidays, so he knows where he stands.
"He's a very good, young player and he'll be linked with clubs like that because he is such a good player, but I've not heard anything, no."
Share your views on our Liverpool FC Forum, Twitter and Facebook
Interact with us