No return for Carroll?
Feature by Adam Bryant
Updated Friday, 19th October 2012
Brendan Rodgers is short of strikers but hasn't considered recalling Andy Carroll from West Ham.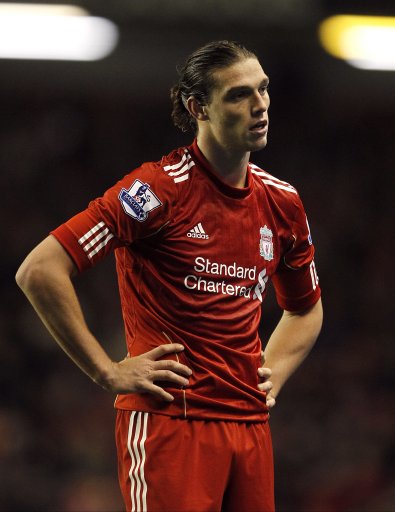 Fabio Borini has been ruled out for up to three months with a broken foot
, but bringing Carroll back in January doesn't seem to be an option.
"It isn't something I have considered, to be honest," said the Liverpool boss. "Andy has obviously gone out to get games.
"We have people watching when he plays and they report back on how he is doing."
Share your views on our Liverpool FC Forum, Twitter, Facebook and Google+
Interact with us