One or two signings this week
Feature by Adam Bryant
Updated Monday, 9th July 2012
Liverpool boss Brendan Rodgers denies most of the speculation about incoming transfers, but admits that one or two may be completed this week.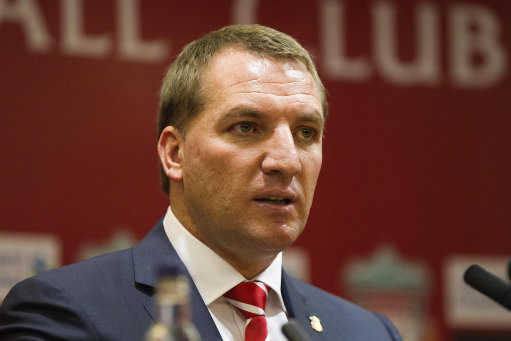 "For players to be associated with Liverpool it's great. but the reality is that we've only made three or four enquiries about players and hopefully we can close one deal this week, maybe two," admitted the new boss.
"I will never speak about targets and possible players. It's not something that I like to do, so all I will say is that there's been a whole raft of players being linked with coming to Liverpool and there's very very few of them that are real targets for us."
Share your views on our Liverpool FC Forum, Twitter and Facebook
Interact with us