Rodgers promises more signings
Feature by Adam Bryant
Updated Wednesday, 15th August 2012
Liverpool boss Brendan Rodgers says that the club's summer transfer business is not yet complete.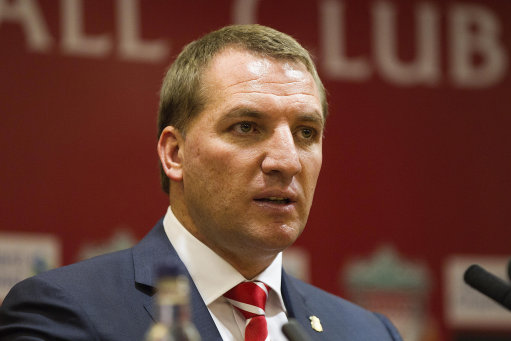 With talk of a
loan move for Real Madrid winger Nuri Sahin
this is good news for Liverpool fans wanting the squad strengthening ahead of the new season.
"There has been contact and communication with the clubs," he revealed. "The team of people behind myself are working very, very hard in relation to those targets. We hope that within the next number of weeks those will bear fruit.
"The work has been continual right the way through to try and get in players that fit the profile of Liverpool and the team. Like I say, I would hope there would be a couple more signings before the end of August."
"We obviously haven't brought in too many players, but there are some players that have gone out for a number of reasons.
"There is still a lot of work to do within the group and there will probably be more changes between now and the end of August in terms of ins and outs.
"Come the end of August when everyone is here, we can be real focused and be together, and start on the journey to hopefully having a real good campaign."
Share your views on our Liverpool FC Forum, Twitter and Facebook
Interact with us