Rodgers remembers Hillsborough
Feature by Adam Bryant
Updated Friday, 14th September 2012
Following the publishing of the Hillsborough report, Liverpool manager Brendan Rodgers has commented on the long fight for justice.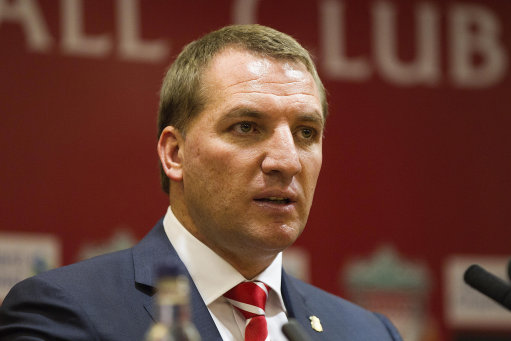 "I was a 16-year-old boy in Northern Ireland at the time and a couple of months later I've left to come to England," Rodgers said.
"I now sit here today as a 39-year-old and the families have just had justice. It's taken all that period of time which is absolutely incredible really.
"We had a silence on the field during training on Wednesday," he added. "I was looking at the eyes and faces of the players who have just come in. They were not bemused, they understood.
"That's part of what being at Liverpool is about. This disaster was a big part of the club's history. It was monumental for this club. Everyone understands it from the youth team to the management. Everyone knows the magnitude of what happened.
"Everyone can draw inspiration from how hard they've fought, the time, the effort. It's not just a message for the football club, it's a world message.
"Desire, will, perseverance, persistence - they were words that were flashing back to me as I was driving home. I knew the task I had when I took the job here but [the past few days] have given me greater pride, responsibility and drive.
"I've got a determination to bring some sort of happiness to the people who have suffered for so long. As the leader of a club like this, your duty isn't just to your players, it's to provide hope for supporters.
"What football can give those people is hope - and we have that opportunity. I understand what it means to them and I'm more than happy to carry that hope."
Interact with us