Steven Gerrard the next James Bond?
Feature by Kevin Smith
Updated Monday, 22nd October 2012
Daniel Craig is a huge Liverpool fan, and says that the Reds skipper would make a great James Bond.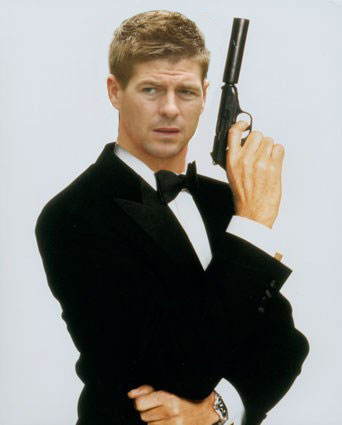 "Who would I rather be, captain of Liverpool or Bond?" said the Skyfall star.
"Well I don't think I could keep up any more so Bond will do but Steven Gerrard would make a good Bond.
"He is a good leader so you know what, seriously, who knows?"
Share your views on our Liverpool FC Forum, Twitter, Facebook and Google+
Interact with us
Sponsored links