Sturridge injury latest
Feature by Adam Bryant
Updated Monday, 18th November 2013
Daniel Sturridge has been declared fit to face Germany on Tuesday.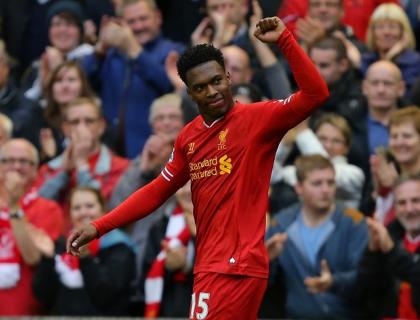 "I've had a lot of treatment over the last few days and been working very hard to make sure I'm OK," admitted the Liverpool striker ahead of England's game at Wembley. "I'm going to train today and I'm ready to go for the game.
"It is not a serious injury so I hope it doesn't linger on. I've been playing with it for the last couple of games and it has been hindering my performance. But it is not a problem for me, I'm delighted that the pain is not as bad and I'm looking forward to the game."
*UPDATE* Sturridge has pulled out of training on Monday afternoon and is now unlikely to play on Tuesday
Latest Forum Discussion
Interact with us
Sponsored links