Young boys to face Young Boys
Feature by Adam Bryant
Updated Tuesday, 18th September 2012
Brendan Rodgers will turn to youth for Thursday's Europa League opening group game against Young Boys.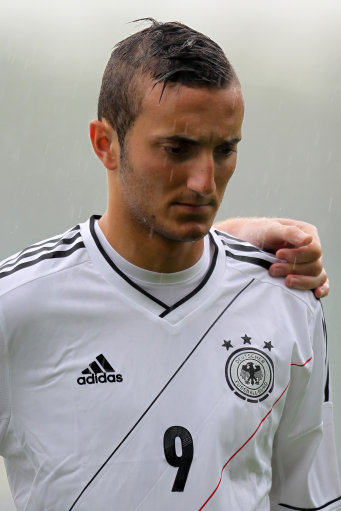 The Liverpool boss will rest key players for Sunday's game with
Manchester United
, and look to the club's upcoming youngsters to carry the flag.
Samed Yesil is expected to make his debut after signing from Bayer Leverkusen in the summer.
"Yesil will certainly be fast-tracked," confirmed Rodgers. "He will be involved in the Europa League game.
"I watched him play against England Under-19s during the international break and he scored two terrific goals and set up another."
Luis Suarez will remain in Liverpool as Rodgers will put his faith in Adam Morgan to continue the form he showed during the club's pre-season tour of the USA.
"The biggest thing for young players now is that the introduction of Raheem has given even the seven and eight years olds the one thing in life you want – hope," added Rodgers.
"Every young Academy player, every parent or guardian has got hope that a young player will play at Liverpool.
"I saw it last week after moving a lot of the young players up to Melwood with it being international week. You could see it in their attitude. They had a spring in their step.
"They feel that they have got a chance and they will get that. There is nothing better than when you see a young kid come through. There will be that chance for Yesil and one or two other boys over these period of months now."
Interact with us