There Will Be A Golden Sky
Feature by Kerushun Pillay
Updated Saturday, 1st September 2012
Liverpool failed to sign anyone on Transfer Deadline Day. This was met by uproar and concern by fans. We had failed to fill the boots of our ex-number 9, Andy Carroll. But it was the way in which it was done that had fans fuming.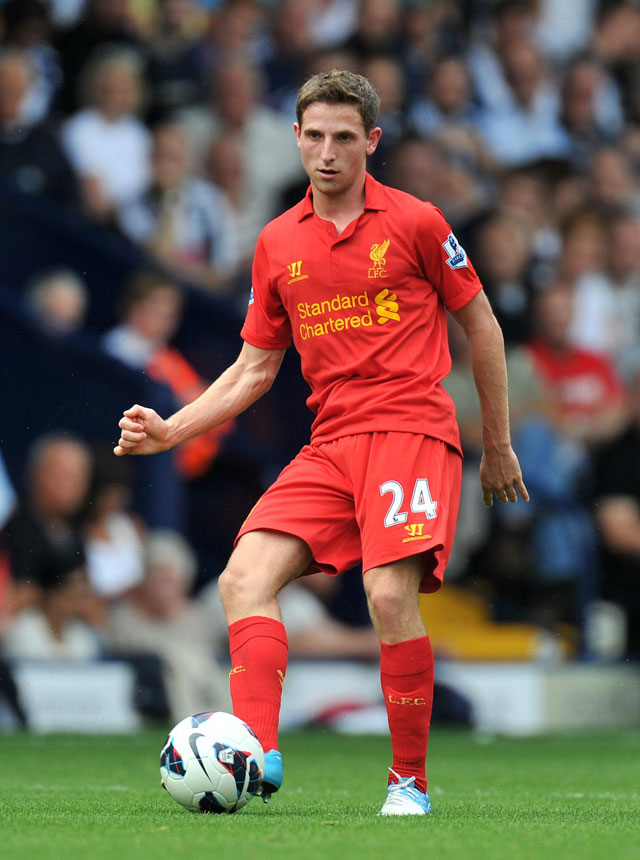 Throughout the Transfer Window, Liverpool were linked with Clint Dempsey from
Fulham
. Whilst other striking options came into contention, like Daniel Sturridge of
Chelsea
and
Arsenal
's Theo Walcott, it seemed rather a shoe-in that we would bag the 29-year-old American.
On Deadline Day, we were hit with the news that FSG were unwilling to up our £4 million to seal Dempsey.
This news was met with a explosion of Twitter unrest. Some directed hate towards FSG, some predicted a relegation scrap for our season. Some said that, should anything happen to Borini and Suarez, Liverpool have no third-choice Striker.
Granted, I was annoyed myself. But surely this isn't the doom and gloom that the above suggests.
I refuse to comment on the FSG situation or the negotiation process until more is uncovered about the deal itself. Personally, I refuse to believe that the same owners who paid £15 million on 21-year-old Joe Allen refused to up a £4 million deal. Those responsible for the deal itself, such as Ian Ayre, should be looked at, but we need to know the full story before the finger pointing starts.
This one deal should not be seen as an example of our entire Transfer Window. This has surely been our most productive Windows in a long time. I genuinely think that we've hit the jackpot with the Champions League quality of Nuri Sahin, and have fought to bring in Joe Allen, allowing Rodgers to box-off the midfield for this season: with Allen, Gerrard, Henderson, Shelvey, Sahin and Lucas, Rodgers can already put in place the fundamentals for his passing system at this early stage – an utterly vital process.
In addition, we have brought in pacy, exciting talents in Fabio Borini, Samed Yesil and Oussama Assaidi.
Furthermore, it would've been wrong for us, really, to shell-out £40 million odd for a single player as it goes against our long-term plan: young manager, young squad; implement a philosophy rather than buy the best.
Sure, we are thin in terms of attacking options, but perhaps this is the season we truly give a chance to youngsters – need we more evidence than Raheem Sterling that the future is bright?
It is worrying that we did not get another attacker, but this is unfortunately the situation we find ourselves in. Liverpool Football Club will not be in a relegation battle, but neither will we be title challengers. This Deadline Day Dempsey situation is a sign that things won't be perfect this season: what we must not do is believe the owners are out to get us, or assume the worst. We need to, as always, have faith in Rodgers, and believe in the plan. He is the right man for the Football Club.
Roll on Arsenal on Sunday.
Follow me on twitter @kerushun99
Interact with us