Kenny confident
By Al Campbell
Updated Tuesday, 15th September 2009
Views: 143
Kenny Dalglish believes Liverpool can still make a title challenge.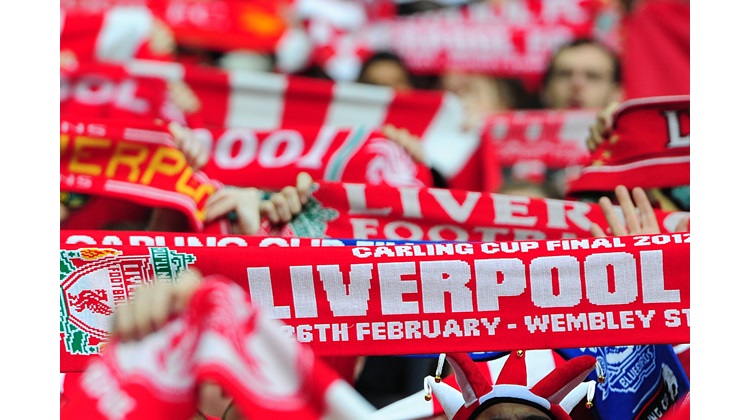 Certain journalists were quick to write the Reds' chances off after they lost two of their opening three games. However, the King insists it's too early to write anyone off and Rafael Benitez's side can win the league this season.
"That's all right, let them keep writing us off. We'll add the points up at the end of the season and see what happens," said Dalglish.
"Certainly when you lose a home game it is a disappointment, but it wouldn't be the first time that a team has lost a home game and gone on and won the league, so we'll keep our fingers crossed.
"We can achieve whatever we want to achieve. We go out in every game to achieve maximum points, or get through the cup tie, whatever is relevant. We go out on the pitch with the same determination as we have ever done to be successful.
"We've never shouted our mouth off, we've just got on with our work, and I'm sure that's what the players are doing at the moment.
"They played very well on Saturday. Yossi Benayoun getting a hat-trick was fantastic for him and for everyone, I think it is starting to come together."
Interact with us
Sponsored links