Swiss keeper gets chance at Liverpool
By Adam Bryant
Updated Monday, 12th December 2011
Views: 1843
Toronto FC goalkeeper Stefan Frei will train with Liverpool this week.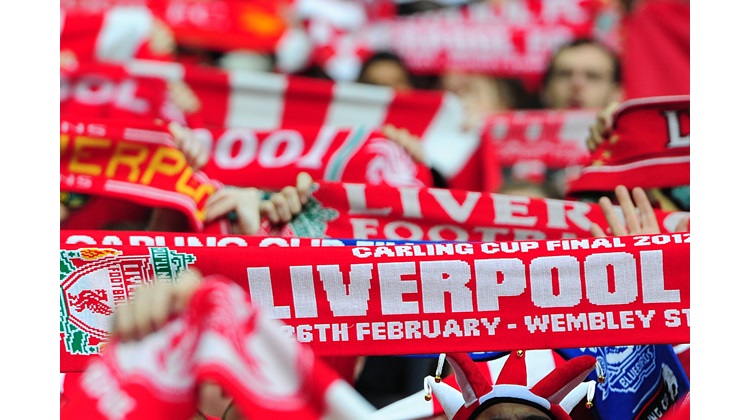 "This is a great opportunity for Stefan and we were happy to give him permission to train with a historic club like Liverpool," said Toronto manager Aron Winter.
"He has emerged as one of the top keepers in the league since the start of his career and has certainly earned this special opportunity."
Interact with us